Come sip and shop with us Sunday, April 23 from 12 p.m. to 5 p.m. at Cypress & Grove Brewing Company, 1001 NW 10th Avenue.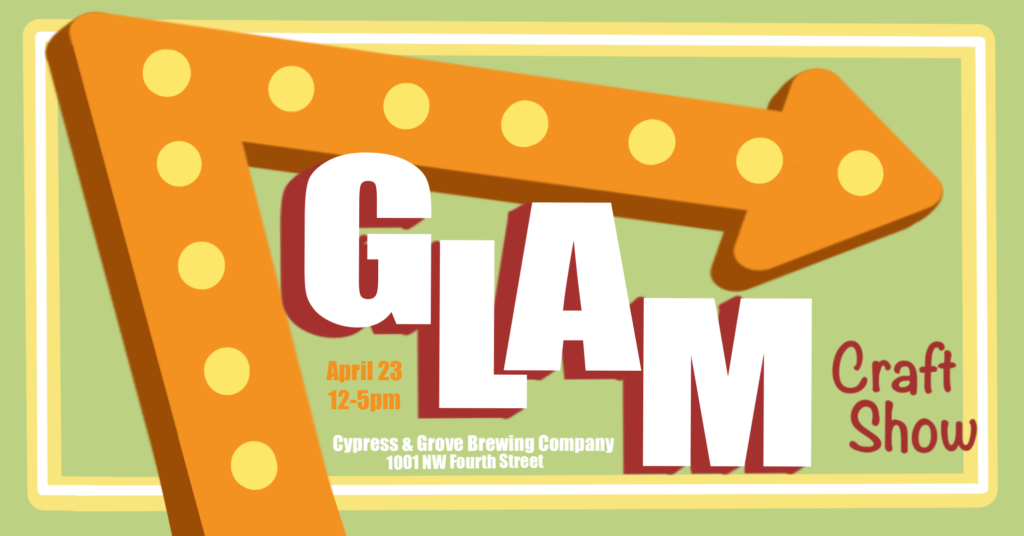 We'll have more than 50 vendors spaced across the grounds and the adjacent rail-trail. Come pick up a few things for yourself — or for the moms, dads, and grads in your life!
Soul Spice and Radha's Kitchen will be there selling food, and Afternoon Coffee Roasters will be there selling coffee.
A full list of vendors is available here. And here's a sneak peak at the what you'll see at the show…