This year we'll be celebrating 15 years of our winter show! We hope you can join us at First Magnitude Brewing Company on Sunday, Dec. 3 from 10am-5pm.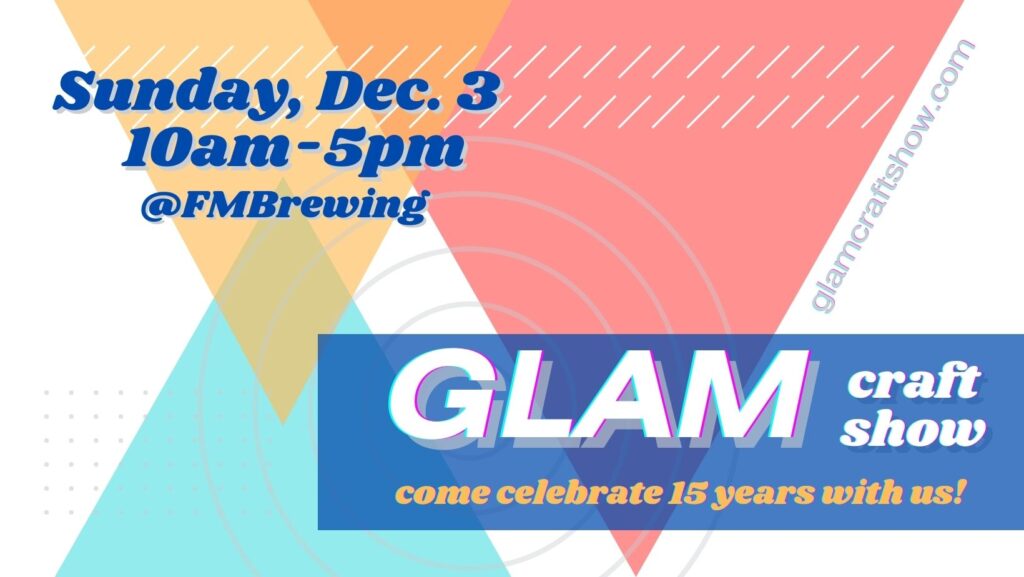 We will welcome 80+ different artists, crafters, and makers, just in time for you to shop for the holidays. Vendors will be spread throughout the north and south parking lots, as well as the beer garden. Here's a glimpse (click through to dig deeper).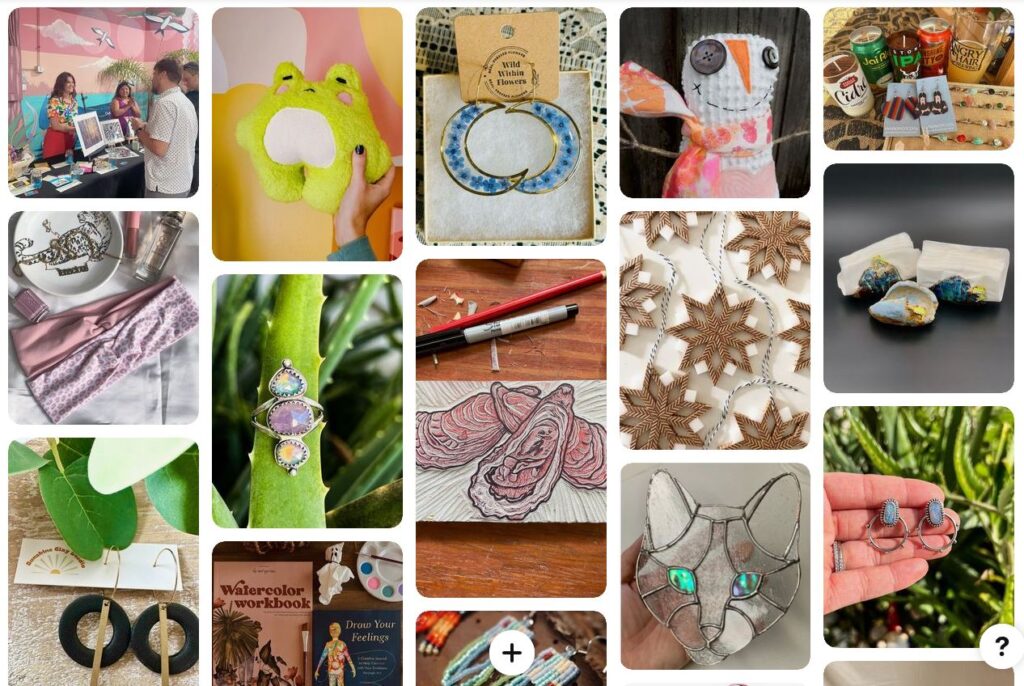 And here is the full list of vendors you'll see at the show, with links to their websites / social media pages.
We'll have vendors on both the south and north sides of the brewery, as well as in the beer garden. Please note that additional parking is available in the Depot Park overflow lots shown on this map.