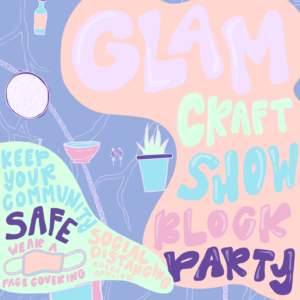 In 2020, GLAM Craft Show is returning to First Magnitude Brewing Company for a socially distanced edition.
We will welcome 45 different artists, crafters, and makers on Sunday, Dec. 6 from 10am-5pm, just in time for you to shop for unique gifts for the holidays.
(Note: don't feel comfortable shopping in person? Check out our online market! Click on the SHOP tab in the menu bar.)
Vendors and shoppers must wear face coverings, and groups are expected to maintain physical distance between each other. Vendors will be spread out throughout the open-air warehouse and gravel parking lot. Folks who wish to eat and drink can grab a seat on the beer deck or in the beer garden.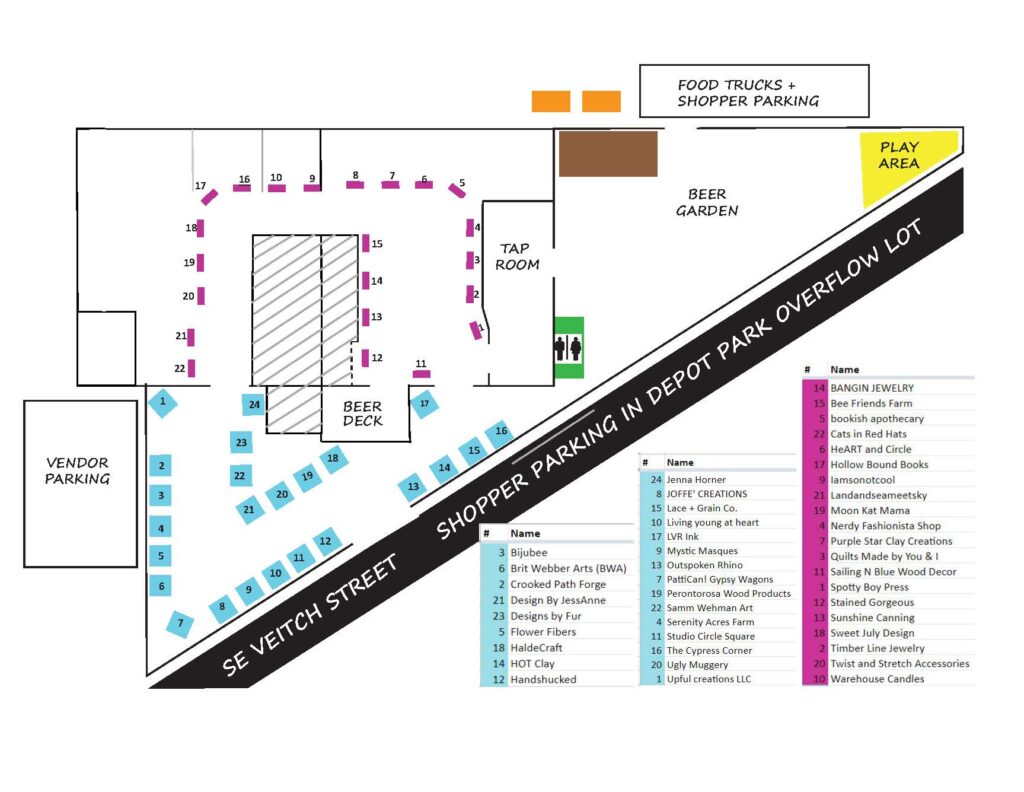 Here's a full list of vendors you'll see at the show, with links to their websites.