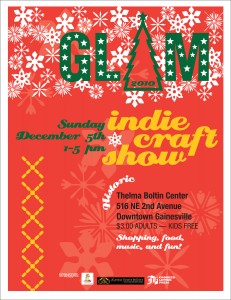 Planning on coming to GLAM? Great! We'd love to have you. And if you're planning on coming, why not let everyone else know, too.
We've got an official event page set up on Facebook, so all you have to do is say "Yes, I'm attending." It's that easy!
And please feel free to pass along an invite to all of your friends — the more the merrier.
Thanks so much, and we look forward to seeing you at GLAM!