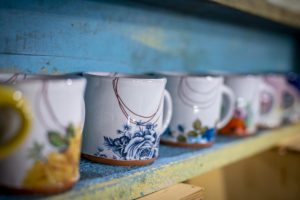 You asked for it and we listened.
This year we are launching a brand new edition of GLAM Craft Show. Come join us on Sunday, April 28 from 10 a.m. to 4 p.m. at Cypress & Grove Brewery.
We're looking for prospective vendors who create fresh, modern, and even unexpected handmade goods.
This show will have a special emphasis on gifts for recent graduates and moms, since UF graduation and Mother's Day will be just around the corner.
Interested vendors can apply here.