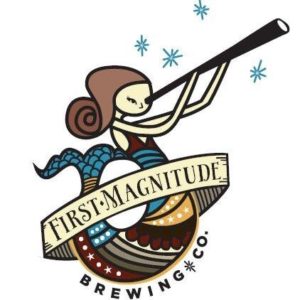 Greetings, GLAM friends! I wanted to announce that we'll be moving the show to a new venue this year. The lovely folks at First Magnitude were kind enough to offer up their venue when our previous spot was up in the air. The major upside of this is that we'll have plenty of beer on tap, as well as wine and seltzer (they just added those taps). As usual, we'll also have food trucks on site.
Some of you no doubt have been to First Magnitude before. But if you haven't, you can check out the website here.
Vendor spaces will be available both inside and outside. In the open warehouse space, we'll have 8′ tables spaces available for vendors. Outdoors we will have 8′ table spaces available under the trees in the beer garden — these spaces will have a little more room to spread out than the indoor table spaces. Outdoors we'll also have 10′ x 10′ booth spaces available in both the beer garden and the gravel parking lot.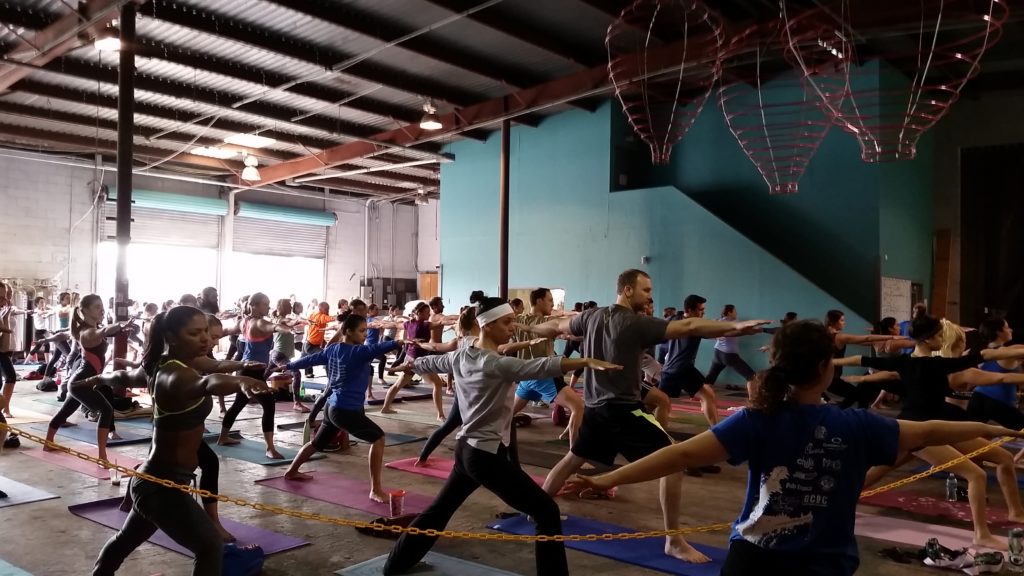 If you are interested in being a vendor, please apply here by November 1. Any questions? Contact us at [email protected].
Hope to see you there!